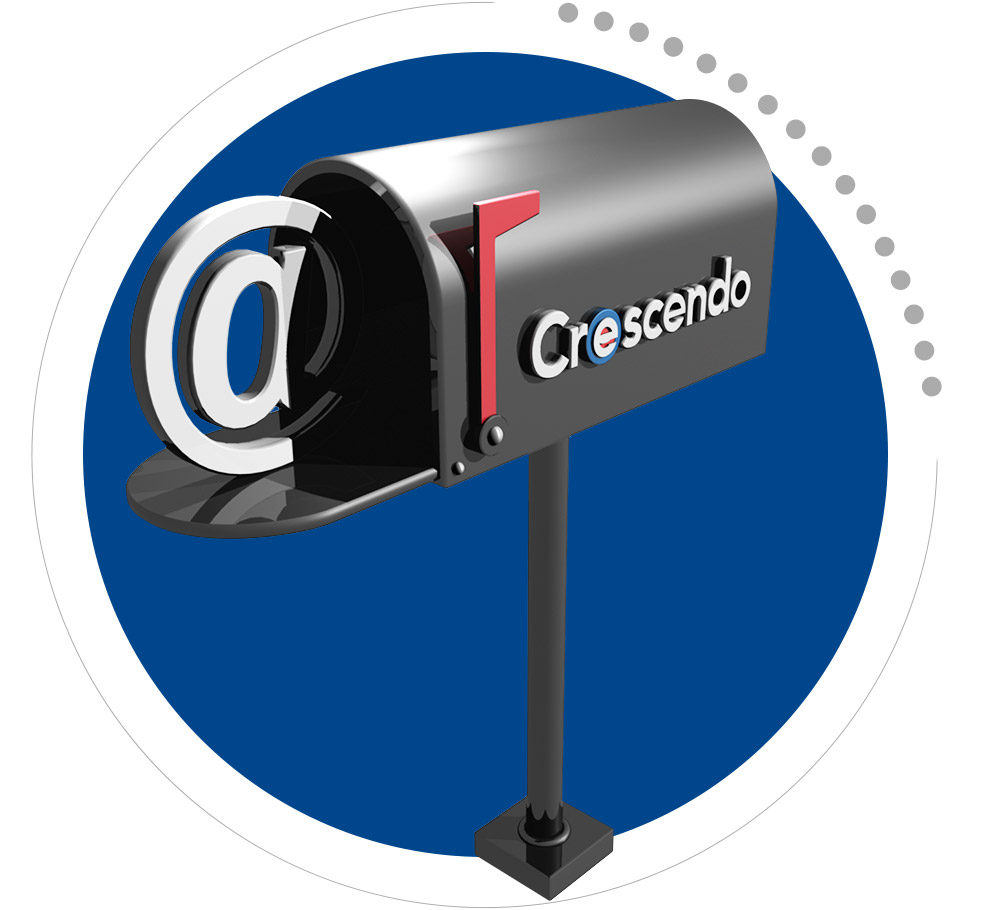 Emails & Enewsletters
Email is a highly efficient and cost-effective method to reach your planned giving donors. We provide the GiftLegacy enewsletter for your current or prospective donors, and the GiftLaw enewsletter for financial professionals. You may also create and send custom eblasts — short emails focused on specific subjects or announcements — through our system.
Each email contains your branding and includes timely articles, impactful stories as well as links directing readers to your website. The examples below show some of the many planned giving enewsletters and eblasts our clients send to their donors.
Planned Gifts Email Marketing Study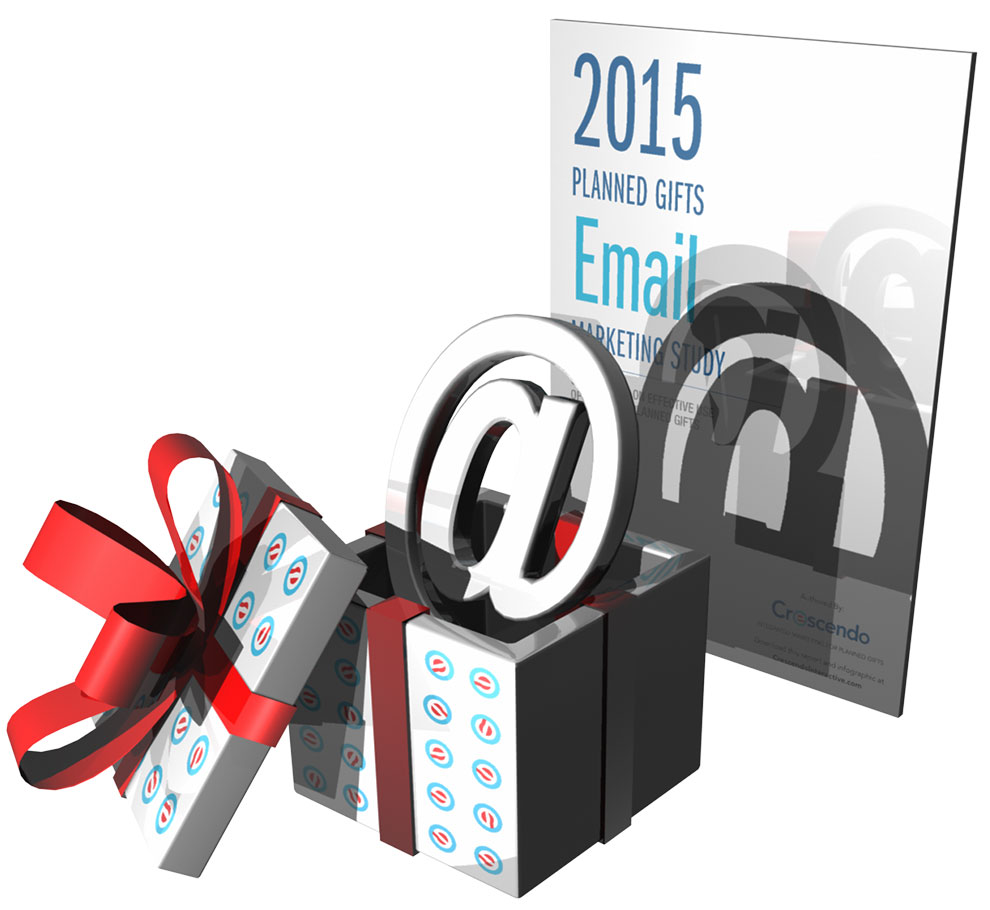 Available as a free download, Crescendo's latest Planned Gifts Email Marketing Study focuses on examples of email messages that produce the best results, including examples of good branding, messaging, segmentation, personalization and subject lines.
A review of blind data for our client activities demonstrated continued growth in the area of email marketing. Here is an overview of our results based on our most recent study:
Charities sent 46.2 million planned giving emails from Crescendo servers last year. Almost 90% of those emails were donor enewsletters.
More charities (29.68%, up from 21.80% in the prior year) continued toward monthly regular distribution emails.
Open rates for planned giving emails increased to 16.7%, as compared with 16.4% in the prior year.
Special onetime eblasts featured the highest open rates of 21.2%.
Overall opt-out rates remained at less than 1% again this year, falling to .15%.
For any questions about our emails, please contact us.